With the holiday season just around the corner, we turn to one of the best gifts for kids….books.
I know for my son Reeve (just about to turn 4) his first glimpse into the natural world was through books – he was so excited by things like shooting stars, beavers building houses, a bear hibernating, the sound of wolves at night, a caterpillar changing into a butterfly….
I often think about what would make my 'best of' list…  so I polled some friends including Lexy Zissu, author of The Complete Organic Pregnancy & The Conscious Kitchen.  Feel free to post some of your favorites to comments.  No doubt we missed some great ones.
Toddlers
The Lorax by Dr Seuss:  the books that all others are judged against.  Could probably stop the list there.
The Curious Garden – inspired by The Highline in New York City, one boy's journey creating a greener world.
The Wolves are Back by Jean Craighhead George:  a beautiful book that explains the interconnectedness of nature.  Wolves are reintroduced to Yellowstone and soon a system that was out of balance returns to a more full equilibrium.
The Giving Tree by Shell Silverstein:  a beautiful story about a tree that loves and provides for a boy and a boy that loves a tree.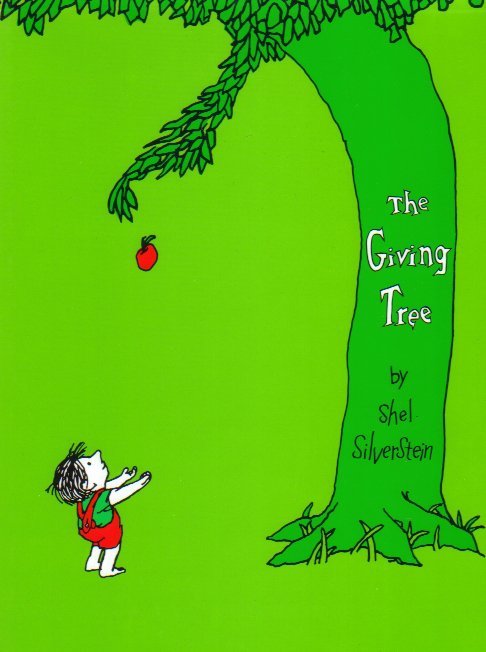 Make Way for Ducklings – an enduring classic
Infants:
A Garden of Opposites by Nancy Davis
One Light, One Sun by Raffi (yes, the singer)
The Very Hungry Caterpillar Pop-Up Book by Eric Carle
Chapter Books / for older kids but not to be missed

Other Side of the Mountain by Jean Craighhead George
The Trumpet of the Swan by EB White:  I read this to my son this summer and he couldn't wait to hear each night what adventure came next.
Have so more great ones?  Post them to comments….
Tags: green nursery, kids books, Q Collection Junior, The Lorax